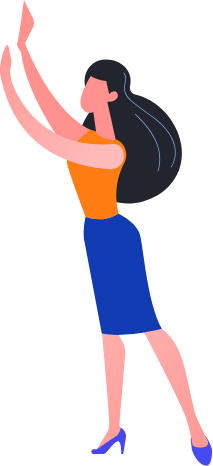 An E-Commerce store with ability to have multiple stores takes you a step ahead for advancement towards success . WOWRestro enables you to setup a new store in minutes with secured payments and start accepting online orders quickly. You can use any of WooCommerce product with this.
WOWRestro is a popular name in the WordPress industry powering up plugin with amazing Addons.
Take unlimited orders with our free online food ordering system
Expand your Business by making it online.
It is a standalone WordPress plugin.
WOWRestro has a user-friendly front-end and back-end interface.
WOWRestro is developer friendly with sufficient hooks.