Take your business online and WOW Your Customers!
WOWRestro makes it easier for your customers to order online using the mobile-first design approach of your menu. Some of the use cases of WOWRestro are Online food delivery/take away, Grocery delivery/take away, Flowers delivery/takeaway, Laundry service etc.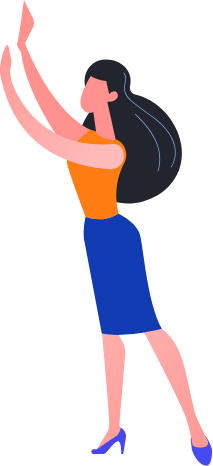 WOWRestro has the power of WooCommerce that helps you to manage everything seamlessly. WOWRestro is created with the vision to solve the issues your customers face during their ordering process and minimize the ordering time. It brings all your online store items to one single page which helps the customers to order faster and helps in increasing your conversion rate and revenue.
Get online in few minutes
Convert your visitors to customers and WOW them!
WOWRestro makes it super simple and easy to set up your online store in few minutes.

WOWRestro customizes the default WooCommerce product add/edit screen to make it easier to add your items and modifiers.

With WOWRestro you are free to use any payment gateway provided by WooCommerce.

It's really easy to extend WOWRestro with our extensions.
Get instant order notifications to your email and push notifications to your browser as soon as you receive an online order.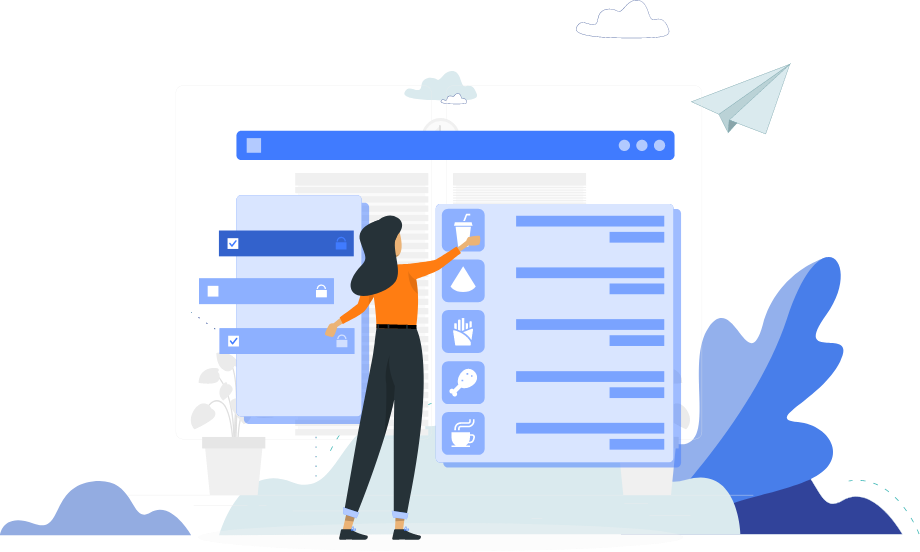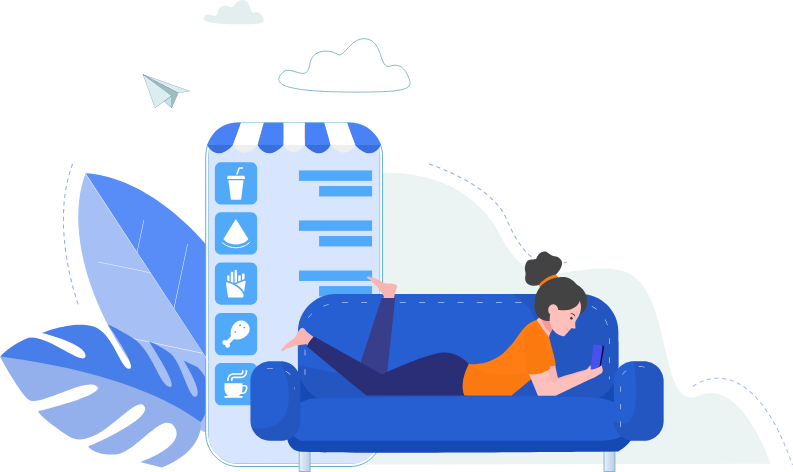 Improve your ordering process with WOWRestro
Improve the ordering process for your customers and generate more sales and happy returning customers.

WOWRestro gives your customers a better UX which helps you generate more sales.

WOWRestro helps your customers to easily find your items and order seamlessly. 

As it makes the ordering process easier so it helps you to get more sales from returning customers.
Stop giving commissions to third-party services
WOWRestro is completely free to use and helps you save commission from any third-party delivery and takeaway services.
It helps you to take control of your online orders and save big fees on the commissions you might have paid to the third-party services.
WOWRestro offers both takeaway and delivery options to your customers without paying anything.
Launch Your Online Store Today!
Allow your customers to find you online. Take your ordering into an online platform with WOWRestro and Start selling today. It's easy to set up and you can get up and running in minutes.